State-of-the-Art
Auto Repair Facility
Duff Spring Co. Inc. specializes in a comprehensive suite of auto repair and preventive maintenance services to keep your car on the road for as long as possible. Located in the Boston/Medford area in Massachusetts, our family-owned state-of-the-art auto repair facility has been in operation for almost a century and a half.
Our diverse customer base includes car owners, bus companies, local municipalities, cash transport companies, and more. Please get in touch with us over the phone or book your appointment online if your car is giving you any trouble. We are always ready to answer your questions.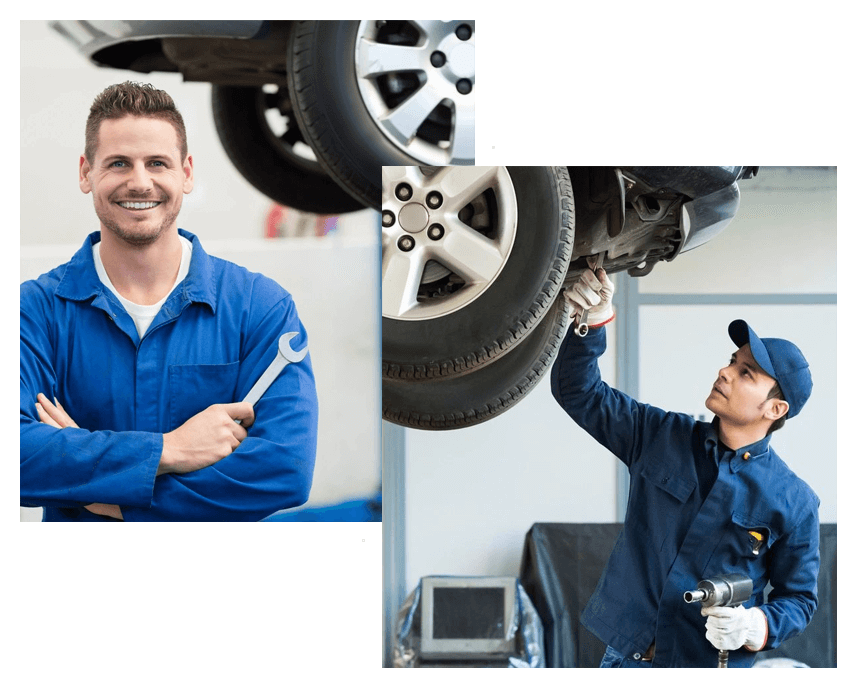 Giving Your Car a
Quick Start
We are a team of highly experienced and professional auto mechanics specializing in suspensions and spring work. Whether your vehicle is due for a regular maintenance check or requires major repairs, we have the know-how to get the job done to perfection the first time.
Our facility can accommodate everything from a Toyota Corolla to a school bus. From head gasket and brakes to tailpipe and everything in between, we've got you covered!



We are proud to be Boston's largest suspension repair facility and uphold a strong reputation for serving our customers with quality and value.

Our highly skilled technicians guarantee quick turnaround and workmanship of the highest industry standards, regardless of repair size or difficulty.

We are committed to keeping you safe on the road and have a service department to keep your vehicle running in top condition throughout the year.